I love Animal Farm! An interesting look at it here
Daniel Douglas' Blog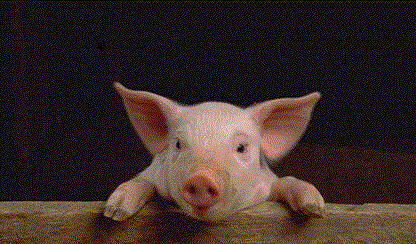 I recently watched an Intelligence Squared debate between two inimitable men of letters, Will Self and Adam Gopnik, on the motion entitled "Brave New World vs Nineteen Eighty Four."
But the real purpose behind the debate, much more than a simple literary analysis of two great novels, became clear immediately with the moderator's introduction. "Rarely can a debate [such as this] claim to be so urgently topical. And yet somehow with two novels, one written in 1931 and the other written between 1948 and 1949, you nevertheless have two works that speak to us in our own time with great urgency and topicality."
Ah, yes. The great urgency and topicality, always, of dystopian fiction.
In one sense it's a completely ridiculous statement to make. The world today is far from a dystopia; and, in fact, it's becoming increasingly less like a dystopia. Consider just a few key metrics: Poverty, Literacy…
View original post 1,081 more words
Categories: Uncategorized
Kerry A Waight - Author
A writer of historical fiction and paranormal stories.